Make your own unique sign with our designer
Bring your imagination to life
We specialise in custom made neon signs using high quality LED neon flex. We can design and make personalised neon signs, bespoke wedding signs, bar signs, neon signs for home or business, custom logo signs, neon art and much more.
Costing considerably less than glass neon, LED neon signs are easily portable, durable, and safe. Best of all, LED neon lights can be designed in a wide range of colours and fonts, making it easy to create a truly unique, customised neon sign.
See what our clients are saying


Katie Sills
a month ago
The team at Neon Signs Melbourne were amazing. The customer service that  provided was exceptional. She went above and beyond in every way possible. I am extremely satisfied with the quality of the products that I received
tom cook
3 months ago
Neon Signs Team has been fantastic to deal with. Excellent Service and excellent turnaround once order has been put through. Thank you
michael bishop
a year ago
Neon Signs Melbourne and the team were excellent. They were meticulous and professional, plus great customer service. I am impress with their quality of work and will love to engage them again.
Sam Goyder
a month ago
I'm very appreciative of the excellent customer service provided by Neon Signs Melbourne, as well as the quality of the product. Neon Signs Team was a pleasure to work with
Ellen Hudson
a week ago
The whole experience from the quotation till the installation was fantastic, the team were so professional, and there response very quick...
The sign looks amazing
Graeme Ceshire
1 year ago
Great service throughout the whole process. I felt included in the details of the making and the challenges faced, and the end result is exceptional!
Thank you so much again!
Michael Loganathan
a year ago
Quick response, friendly service, quality product and installation. Neon Signs Melbourne has been wonderful to work with.
Jeni Stavreski
a month ago
Neon Signs Melbourne and it friendly professional team were a pleasure to deal with and the final result looks beautiful - highly recommend the team at Neon Signs Melbourne!
All of our high quality neon light signs are custom designed by us and can be altered to your preferred specifications, size and colours. We can make any neon sign light you want, in most fonts and a wide selection of colours.
Australian Adaptor Included

Your new LED neon comes with a 1.5m transparent cord that plugs into a UL certified AC adaptor. The adaptor has an additional 90cm-1.8m of cable that plugs into the socket.

Easy to Install

Our LED Neon signs are mounted on high quality, clear acrylic backboards, stands or boxes. Backboards feature pre-drilled holes for easy wall mounting and are ready for mounting, right out of the box.

Low Energy, High Brightness

Our LED neon signs are both economical and ecologically friendly. They have low energy consumption and a 50,000+ hours lifespan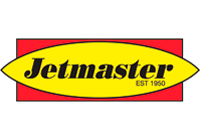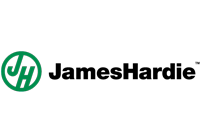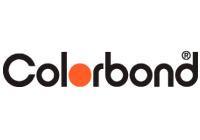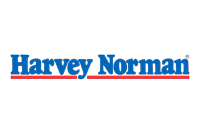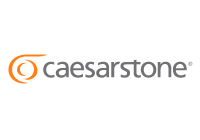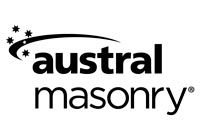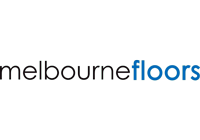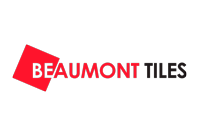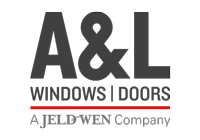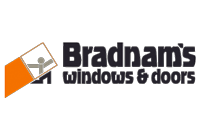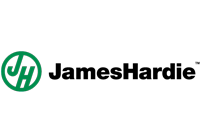 We have a range of pre-made neon lights in various playful shapes and statement words.
We offer neon signs for hire to add an electric flare to your next event or special occasion!
If you haven't quite spotted the right neon sign for you, we would love to give light to your idea and create
a completely custom neon sign. You can get as creative and wild as you please, we will support you through the design process before transforming your idea to your own unique neon sign!