Our superb collection of neon lights for sale add brightness to the dark, power to emotions, and excitement to events.
From birthdays to weddings, or statements of love to words of wisdom, you'll find neon lights here for any occasion. They also make great gifts, whether for a close friend, family member, work colleague, or yourself.
Our neon signs for sale are carefully cut to shape and presented on a clear acrylic backboard. This allows the image to make the most memorable impact, no matter where they're placed.
If we don't have a design you're looking for, we can also create custom neon signs for you. From your name or a motivational quote that inspires you to a motto you live by or your business's mission, feel free to contact us at Little Pineapple so we can talk about your signage needs in more detail.
See what our clients are saying


Katie Sills
a month ago
The team at Neon Signs Melbourne were amazing. The customer service that  provided was exceptional. She went above and beyond in every way possible. I am extremely satisfied with the quality of the products that I received
tom cook
3 months ago
Neon Signs Team has been fantastic to deal with. Excellent Service and excellent turnaround once order has been put through. Thank you
michael bishop
a year ago
Neon Signs Melbourne and the team were excellent. They were meticulous and professional, plus great customer service. I am impress with their quality of work and will love to engage them again.
Sam Goyder
a month ago
I'm very appreciative of the excellent customer service provided by Neon Signs Melbourne, as well as the quality of the product. Neon Signs Team was a pleasure to work with
Ellen Hudson
a week ago
The whole experience from the quotation till the installation was fantastic, the team were so professional, and there response very quick...
The sign looks amazing
Graeme Ceshire
1 year ago
Great service throughout the whole process. I felt included in the details of the making and the challenges faced, and the end result is exceptional!
Thank you so much again!
Michael Loganathan
a year ago
Quick response, friendly service, quality product and installation. Neon Signs Melbourne has been wonderful to work with.
Jeni Stavreski
a month ago
Neon Signs Melbourne and it friendly professional team were a pleasure to deal with and the final result looks beautiful - highly recommend the team at Neon Signs Melbourne!
Our expertise in traditional neon is igniting the lost art of glass neon bending. With a full time dedicated team of neon specialists we lead the country in design, experience & technological standards. Through these achievements, our team has built a reputation for excellence and world-class quality.
Our ability to effectively deliver the highest quality

using a variety of highly skilled fabrication techniques & methodology puts our neon glasswork leagues above our competitors.

We build & ship your Neon Sign

It is for this reason that our teams have delivered some of Australia's most iconic neon signage from Jim Beam, Hungry Jacks, Harry's Café De Wheels, QANTAS, Mobil, David Jones, KFC & many more.

Australian Made Neon!

All our neon is made right here in our Melbourne studio. Made from premium imported Italian & UK glass.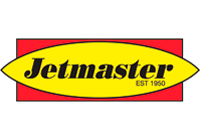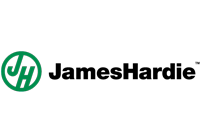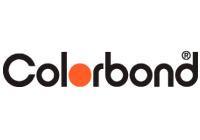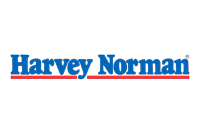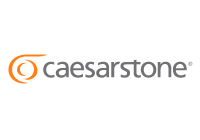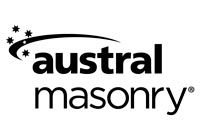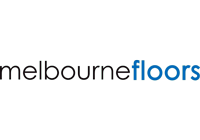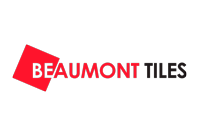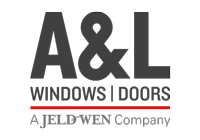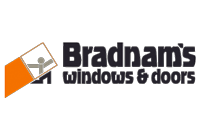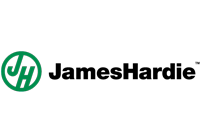 We have a range of pre-made neon lights in various playful shapes and statement words.
We offer neon signs for hire to add an electric flare to your next event or special occasion!
If you haven't quite spotted the right neon sign for you, we would love to give light to your idea and create
a completely custom neon sign. You can get as creative and wild as you please, we will support you through the design process before transforming your idea to your own unique neon sign!