Make an impact with our brightly lit LED neon signs.
Hire neon LED signs!
Neon LED Signs available for hire from Neon Signs for the cheapest hire prices.
Neon LED signs can be placed in-front of a backdrop, entrance or pretty much anywhere to make a statement in your event.
A choice of Neon LED signs are available including words such as Better together, Baby, Let's Party… and Numbers.
Our custom LED neon flex signage is mounted upon clear perspex and is available for hire as a lively prop for your wedding, party or corporate event, we can even deliver them straight to you in locations around Melbourne.
Please note signs are hired on an overnight basis, and are for indoor use only, delivery & collection fees apply. Any questions please don't hesitate to ask us. We also provide custom neon designs.
Our range of signs make them suitable for any occasions such as birthdays, weddings and showers. They can be hung on blank walls, false feature walls or simply a wall of your choice.
Our prices may include delivery & collection.
See what our clients are saying


Katie Sills
a month ago
The team at Neon Signs Melbourne were amazing. The customer service that  provided was exceptional. She went above and beyond in every way possible. I am extremely satisfied with the quality of the products that I received
tom cook
3 months ago
Neon Signs Team has been fantastic to deal with. Excellent Service and excellent turnaround once order has been put through. Thank you
michael bishop
a year ago
Neon Signs Melbourne and the team were excellent. They were meticulous and professional, plus great customer service. I am impress with their quality of work and will love to engage them again.
Sam Goyder
a month ago
I'm very appreciative of the excellent customer service provided by Neon Signs Melbourne, as well as the quality of the product. Neon Signs Team was a pleasure to work with
Ellen Hudson
a week ago
The whole experience from the quotation till the installation was fantastic, the team were so professional, and there response very quick...
The sign looks amazing
Graeme Ceshire
1 year ago
Great service throughout the whole process. I felt included in the details of the making and the challenges faced, and the end result is exceptional!
Thank you so much again!
Michael Loganathan
a year ago
Quick response, friendly service, quality product and installation. Neon Signs Melbourne has been wonderful to work with.
Jeni Stavreski
a month ago
Neon Signs Melbourne and it friendly professional team were a pleasure to deal with and the final result looks beautiful - highly recommend the team at Neon Signs Melbourne!
Stunning Neon LED signs will certainly make your event look stunning
Why spend more money elsewhere when you can hire these lovely LED Neon signs from Neon Signs for the cheapest chair hire price in Melbourne.
Even better, these prices are for the weekend so you won't be paying daily rates. what a bargain!
Amazing One Neon Sign for hire. These are a great option to put on a backdrop to make your setup look stunning.
Checkout our other Neon LED Signs for hire such as Better Together, 21, 16, 30, 40, Let's Party…. So Much More.
Wide range of LED Neon Signs to Choose From

Depending on your specific needs, we are happy to arrange extended hire or offer a discount depending on the length of time you require the sign.

Delivery to areas within 50 km radius of Melbourne

We're lucky enough to call Melbourne home, which means we can arrange for pick up and delivery to areas within 50km radius of Melbourne.

We make your event so extraordinary

No other party hire company in Melbourne can supply customers with such an extensive range of budget friendly, easy and ready to use equipment.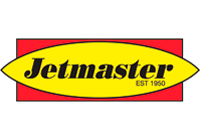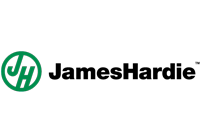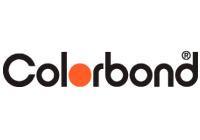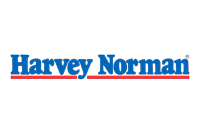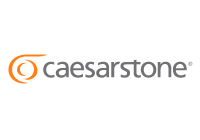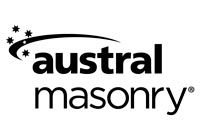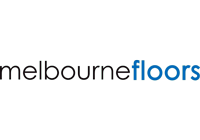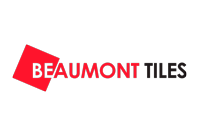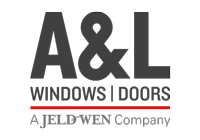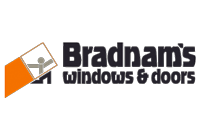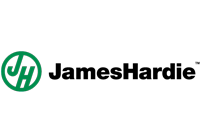 We have a range of pre-made neon lights in various playful shapes and statement words.
We offer neon signs for hire to add an electric flare to your next event or special occasion!
If you haven't quite spotted the right neon sign for you, we would love to give light to your idea and create
a completely custom neon sign. You can get as creative and wild as you please, we will support you through the design process before transforming your idea to your own unique neon sign!