Signage Maintenance. Repair. Fix
Regardless of who your purchased your sign from, we will try to help you fix it!
We stock a lot of popular controllers used in LED signs, as well as the modules.
If we do not have it in stock or do not have it listed on our site, don't worry, we can help you find it!
If you need a timeless sign that really stands out and draws in the wanted attention of the people,
nothing can beat a traditional neon light sign!
Neon Signs Company have 16 years of experience in neon signs, neon glass bending,
channel letter fabrication, and neon repairs.
Neon's don't need to be limited to just some neon lights on a backing board. Mix it up and have elements of all types of signs to suit your requirements. We make and repair neon signs and sign boxes of all shapes, sizes, complexity and colours.
At Neon Signs Company we specialize in LED sign retrofits,
sign face renewals and new signs as well as LED sign display repair service & maintenance. We custom make any neon signs to anything you want which are a great way to give your business the exposure it needs to stand out above the rest.
Suitable for business, your home, display, art, and anything more.
Module & Control Board Inspection
See what our clients are saying


Katie Sills
a month ago
The team at Neon Signs Melbourne were amazing. The customer service that  provided was exceptional. She went above and beyond in every way possible. I am extremely satisfied with the quality of the products that I received
tom cook
3 months ago
Neon Signs Team has been fantastic to deal with. Excellent Service and excellent turnaround once order has been put through. Thank you
michael bishop
a year ago
Neon Signs Melbourne and the team were excellent. They were meticulous and professional, plus great customer service. I am impress with their quality of work and will love to engage them again.
Sam Goyder
a month ago
I'm very appreciative of the excellent customer service provided by Neon Signs Melbourne, as well as the quality of the product. Neon Signs Team was a pleasure to work with
Ellen Hudson
a week ago
The whole experience from the quotation till the installation was fantastic, the team were so professional, and there response very quick...
The sign looks amazing
Graeme Ceshire
1 year ago
Great service throughout the whole process. I felt included in the details of the making and the challenges faced, and the end result is exceptional!
Thank you so much again!
Michael Loganathan
a year ago
Quick response, friendly service, quality product and installation. Neon Signs Melbourne has been wonderful to work with.
Jeni Stavreski
a month ago
Neon Signs Melbourne and it friendly professional team were a pleasure to deal with and the final result looks beautiful - highly recommend the team at Neon Signs Melbourne!
Get your Signage Repaired in Time
If your signage lights are not working, it could directly translate into loss of foot traffic into your business. We understand how important your neon signs are in helping your customers find your business. Besides, a broken-down sign also sends out a negative signal about your company. Don't let your prospects and customers give a second thought before they come to you. Get your signage repaired in time and from experienced and qualified professionals.
Fixed Price, No Surprise

WE come out and fix/repair exsiting LED sign at reasonable price. All jobs garanteed.

No fix, No charge

We come out and fix/repair exsiting LED Sign or do maintenance at reasonable price, all jobs garanteed. No fix, no charge.

Over 300 Project Completed

Fix LED signs is focus on the customer's requirements, we provide all sort of LED signs repair, LED display screen maintenance for the Petrol Station, school, church, shoping center, club, shop…

Free Diagnosis & Checks

Regular sign repair and maintenance along with cleaning more than doubles the life expectancy of any sign.
Large and small pylon signs, light boxes and other types of external signage will deteriorate and eventually break down over time. Internal components such as Fluro lamps, Ballasts, Starters and wiring eventually fail. Electrical component failure and short circuits can lead to fire.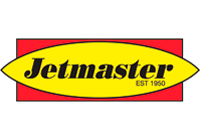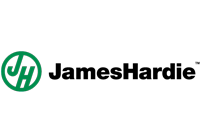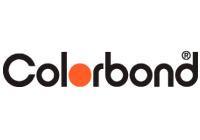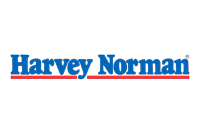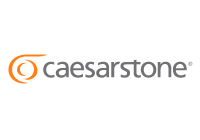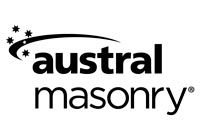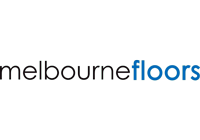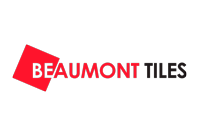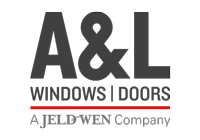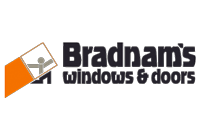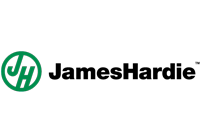 We have a range of pre-made neon lights in various playful shapes and statement words.
We offer neon signs for hire to add an electric flare to your next event or special occasion!
If you haven't quite spotted the right neon sign for you, we would love to give light to your idea and create
a completely custom neon sign. You can get as creative and wild as you please, we will support you through the design process before transforming your idea to your own unique neon sign!