Signage Installation
We can custom make anything in neon
At Neon Signs Melbourne, we have our own specialized installation team who work to ensure that your job is installed or removed on time, safely and with no problems. With years of experience, you are sure to be getting the BEST.
For all your signage installation and removal needs from windows stickers, shopfronts to even sky rise signage
WE CAN DO IT ALL.
Differing businesses have differing needs. Understanding that, we have made sure to provide a wide range of static and illuminated signage solutions, including digital, neon and LED signs, wherever you may be in Melbourne. Our custom services include everything from the design itself through to maintenance once it's been installed, and everything in between. This is all done within the context of industry leading safety and contract management standards.
We take pride in the fact that no matter what the signage project is we're working on, we go above and beyond for every one of our clients to ensure the best possible results.
Neon signs are a great way to give your business the exposure it needs to stand out above the rest!! Suitable for your business, home, display, art, special occasion, event and more.
Wwe won't be beaten australia wide guaranteed. 
Solutions for LED signage installation
Bespoke neon signs installation
Neon sign logo for business installation
Outdoor and indoor neon signs
See what our clients are saying


Katie Sills
a month ago
The team at Neon Signs Melbourne were amazing. The customer service that  provided was exceptional. She went above and beyond in every way possible. I am extremely satisfied with the quality of the products that I received
tom cook
3 months ago
Neon Signs Team has been fantastic to deal with. Excellent Service and excellent turnaround once order has been put through. Thank you
michael bishop
a year ago
Neon Signs Melbourne and the team were excellent. They were meticulous and professional, plus great customer service. I am impress with their quality of work and will love to engage them again.
Sam Goyder
a month ago
I'm very appreciative of the excellent customer service provided by Neon Signs Melbourne, as well as the quality of the product. Neon Signs Team was a pleasure to work with
Ellen Hudson
a week ago
The whole experience from the quotation till the installation was fantastic, the team were so professional, and there response very quick...
The sign looks amazing
Graeme Ceshire
1 year ago
Great service throughout the whole process. I felt included in the details of the making and the challenges faced, and the end result is exceptional!
Thank you so much again!
Michael Loganathan
a year ago
Quick response, friendly service, quality product and installation. Neon Signs Melbourne has been wonderful to work with.
Jeni Stavreski
a month ago
Neon Signs Melbourne and it friendly professional team were a pleasure to deal with and the final result looks beautiful - highly recommend the team at Neon Signs Melbourne!
Cost-Effective Advertising
You are always spending on various types of marketing and advertising materials. Whether it is the digital media or print media, your goal is to draw the attention of your audience to your brand. Our custom Neon Signs Melbourne help you get all the attention in an affordable and effective way. The effects are impulsive and you can boost your traffic without spending anything extra. While advertising requires constant input of capital, these brightly lit signs work as one-time investments, making them highly cost effective.
We can work with you to create first-class signs all over Melbourne

Neon Signs Company has been making traditional Neon Signage in Melbourne for over 16 years. We have 1000's of Neon products and decades of experience in design, making & installing Neon signs of every style.

We have Installers all over Melbourne

Not comfortable installing it yourself? Book in with one of our highly skilled installers.

100's OF COLOURS

Over 170 different colours to choose from. We have the colours that will match any design you can imagine. Visit our studio to see the range.

Australian Made Neon!

All our neon is made right here in our Melbourne studio.
Made from premium imported Italian & UK glass. 
Order custom made neon.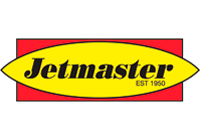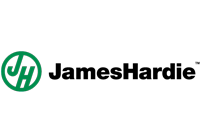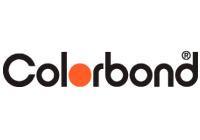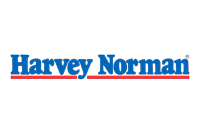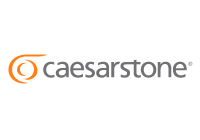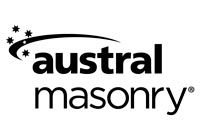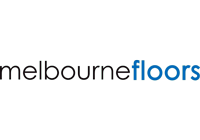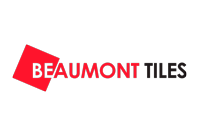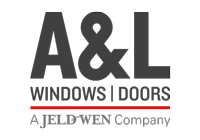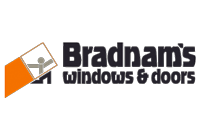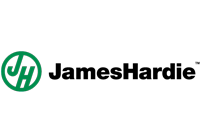 We have a range of pre-made neon lights in various playful shapes and statement words.
We offer neon signs for hire to add an electric flare to your next event or special occasion!
If you haven't quite spotted the right neon sign for you, we would love to give light to your idea and create
a completely custom neon sign. You can get as creative and wild as you please, we will support you through the design process before transforming your idea to your own unique neon sign!